"Don't Panic"
The Hitchhiker's Guide to the Galaxy
(Garth Jennings, 2005 - by the novel of Douglas Adams, 1979)
"Se puoi sognarlo, puoi farlo", diceva Walt Disney. È una delle affermazioni più vere, specialmente nel mondo di oggi, in cui tecnologie sempre più sofisticate sono alla portata di tutti. Io lavoro per passione, e la mia passione è inventare, dar vita con parole o segni a idee, progetti e sogni.
"If you can dream it, you can do it" said Walt Disney". A statement particulary true today, in a world where sophisticated technologies are available to everyone. I work for passion, and my passion is give life to dreams and ideas.
#1 Attività giornalistica
Journalism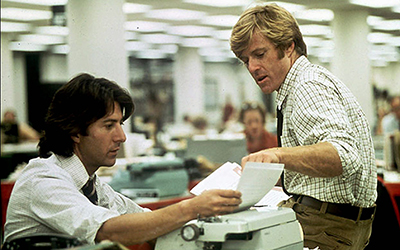 Stesura recensioni
Cinema reviews

Stesura reportage
Reportage
Stesura articoli di varia e news
Generic articles and news
#2 Web Design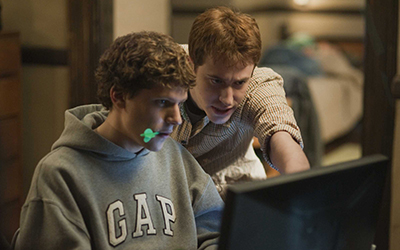 Realizzazione siti web responsivi
Responsive websites
Strutturazione di siti web con Joomla o Wordpress
Joomla and Wordpress websites
Consulenza SEO
SEO counseling
Social Media Managing
Analisi dati Google Analytics e Facebook Insights e realizzazione report
Reports about Google Analytics and Facebook Insights data
#3 Grafica ed editoria
Graphic and editorial works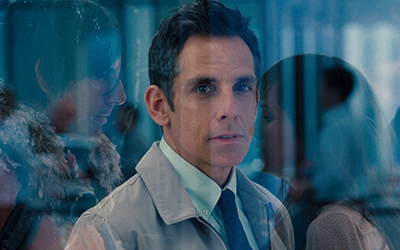 Realizzazione loghi e biglietti da visita
Logos and business cards
Fotoritocco e restauro di immagini
Photo editing and image restauration
Impaginazione di libri e brochure
Layouts for books and brochures
#4 Organizzazione
Organization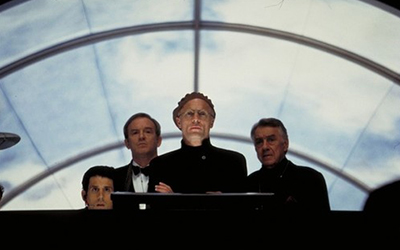 Creazione di progetti culturali
Developement of cultural projects
Coordinamento redazionale
Editorial coordination
Gestione di eventi
Events management